Doug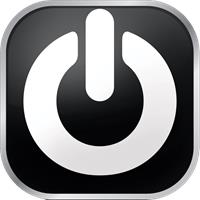 Doug instructs the following:
This is HEAVY, your CHALLENGE has arrived! Come test your new found fitness and see how your heart rate training is paying off. This ride can be used by the experienced rider who wants to by reach and maintain higher heart rate zones; but is also the perfect opportunity to push your limits and to extend your endurance and fat metabolism. As with all our classes, we will provide a targeted and challenging profile. You decide what challenges you want to take on. In either case, you are invited to rock out in our 60-minute cardio party and burn off some serious calories.




Up, down and all around. You'll be sitting down, standing up, pedaling hard, pedaling slow, all while keeping your heart rate in a metabolic conditioning zone for maximum afterburn. You will even keep burning calories hours after class!